↵
Come and ride some of the best mounatin bike trails in europe
Welcome to Mattis Sport bike and ski hire in Val d'sere. Whether you want a relaexing day cruising around​ on the e-bikes, exploring the ​exhilarating mountain bike trails or shredding the summer skiing on the glacier, we have you covered.
Bikes we have to Rent:
SCOTT VOLTAGE 720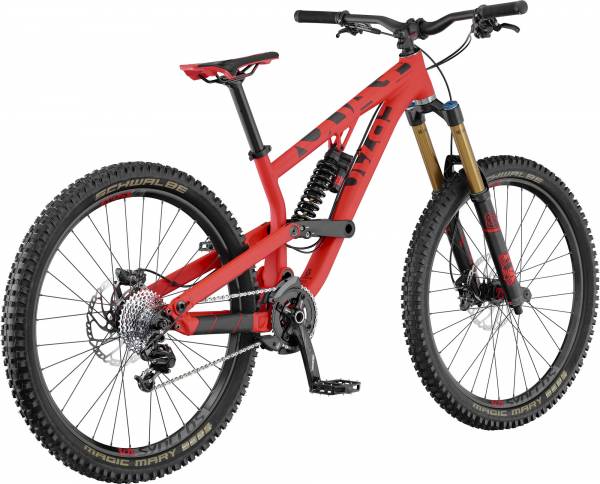 The SCOTT Voltage FR 720 is your one stop shop for bikeparks, downhill tracks and any trail that deserves a good ol' roostin'. The bike has been designed around a 27.5'' wheel standard, but can be converted to run 26'' wheels so that no matter the terrain or style you are riding, you have the right tool for the job. Thanks to a low BB, a slack head angle, short chain stays and a low leverage ratio, this bike will surely put a grin on your face.
SCOTT E SPARK 720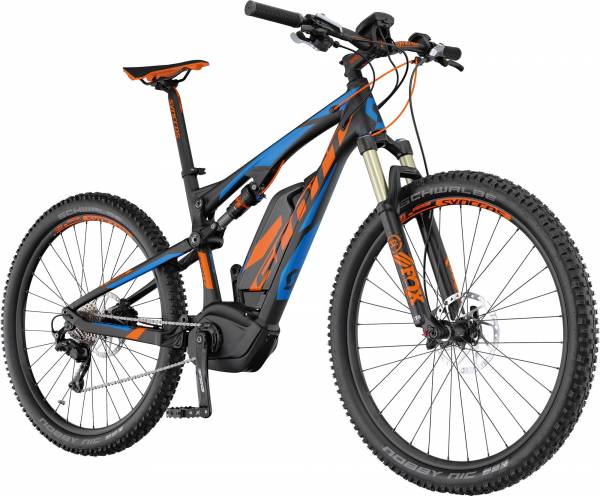 The SCOTT E-Spark 720 applies proven electric assist technology to a capable offroad package. ePowered by the Bosch Performance drive system, and in unison with our patented TwinLoc technology, allowing for three travel settings on the FOX 32 Float fork and Custon FOX Nude shock, the E-Spark 720 brings another element to the mountains. Trails will never look the same. Available in the 27.5" wheel size.
SCOTT SUB TOUR
This is the bike that will make cycling easy and fun, rather than something you do once in a blue moon. E-bikes help keep you fresh while you cycle because they share the effort. So with this bike, you can take in the stunning views without feeling tired and sweaty.
Helmets and body armor rental
We have we have available a full selection for helmets and body armor to help keep you safe.
GoPro action sports camera rental
Capture the amazing view and all of the action with the latest Gopro. Make your friends jealous with the stunning HD video.